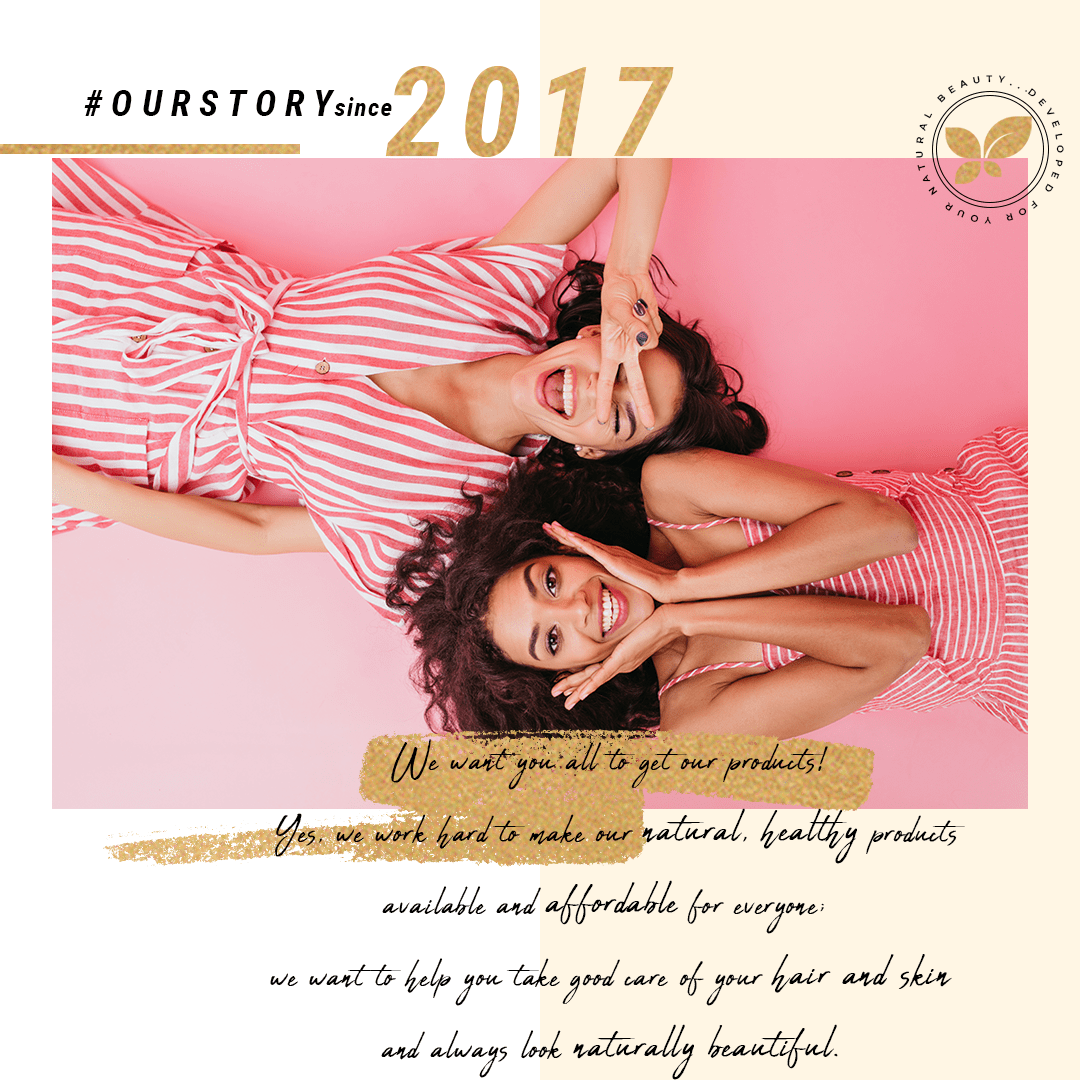 The Story Behind Bless…
Bless started officially in 2017 after almost 10 years of hard work and preparation done behind the curtains to bring today's products to the sunlight. Being bullied for having natural curly hair was not an easy journey for our founder who then decided to keep straightening her hair all the time and ended up with dandruff and greasy hair, and that's when she decided to solve her hair problems using her pharmaceutical education background in creating natural products at home.
Being natural is what your hair needs and straightening your curly hair all the time will eventually weakens it, and this is one of the reasons Bless came to life; to let you stay natural and feel strong in your own skin, use natural products to take care of your hair and skin, and shine like a diamond.
From being a home created cream distributed among friends and family members, Bless became an official Egyptian brand with one product only before creating and introducing the diverse line of products that suit all types of hair and skin.
What We Aim for…
We want to provide men and women all around the world with the natural-made products of our Egyptian brand so they could take care of their hair and skin in a healthy way; we want Bless to be known everywhere.
What We Are Trying to Do…
We want you all to get our products! Yes, we work hard to make our natural, healthy products available and affordable for everyone; we want to help you take good care of your hair and skin and always look naturally beautiful.

When Homemade & Natural Recipes Meet High Standard Quality